JanIA®: MTP AI Platform applied to the field of Digital Business Assurance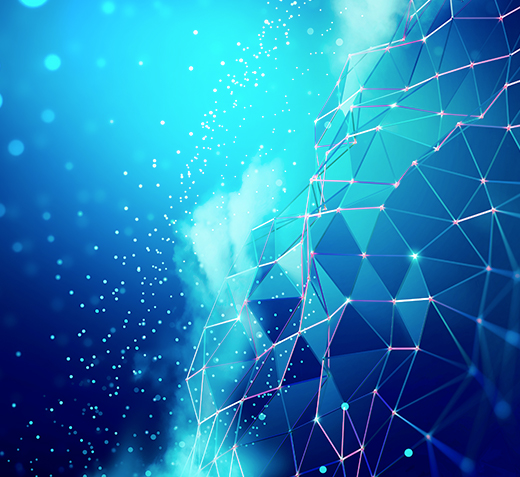 Innovation
JanIA®: MTP AI Platform applied to the field of Digital Business Assurance
IA Aplicada en el ámbito del aseguramiento, control e ingeniería de la calidad de los sistemas de información para explotar toda la información generada por los procesos y entornos software donde se desarrollan y ejecutan aplicaciones software para conseguir un Gobierno del SW con aprendizaje automático (Smart Software Governance).

Intelligent decisions
MTP solution for Artificial Intelligence applied in the field of quality assurance, control and engineering of information systems to exploit all the information generated by the processes.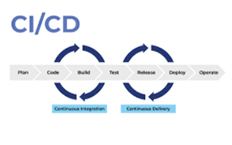 Smart Software Governance

Traceability
MTP solution for Traceability of the elements of a software solution/product/application to facilitate the management of software processes based on impact analysis.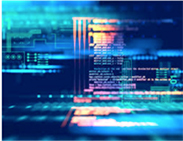 Smart Product Impact Analysis

Intelligent Observability
MTP solution for Observability to provide integral visibility of the applications in execution from logs, metrics of the platforms where they are executed and metrics of the applications themselves in execution (performance, failures), for cause-effect analysis (to identify problems and their causes) and even for test generation.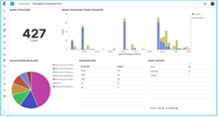 Smart Incident detection and solution
Inteligencia Artificial
Machine Learning / Deep Learning (ML/DP)
AI case to reduce incidents in production
Input data
Static Software Metrics

Pre-Production Testing

Production issues

Steps to production

Machine Learning/Deep Learning

Learning Results
Learning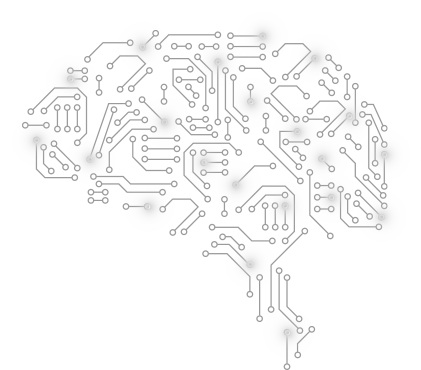 Machine Learning/Deep Learning
+6 months of learning
Results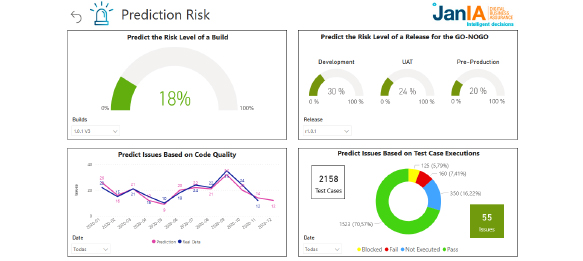 Fewer incidents in production

Anticipate failures

Reduced Time-To-Market

Reduced development and maintenance effort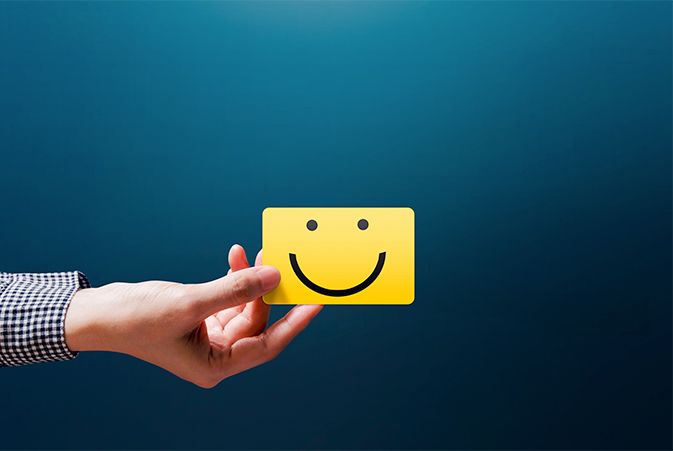 + Confianza terceros
+ Imagen
– Riesgo de negocio