PEOPLE ARE THE KEY TO OUR SUCCESS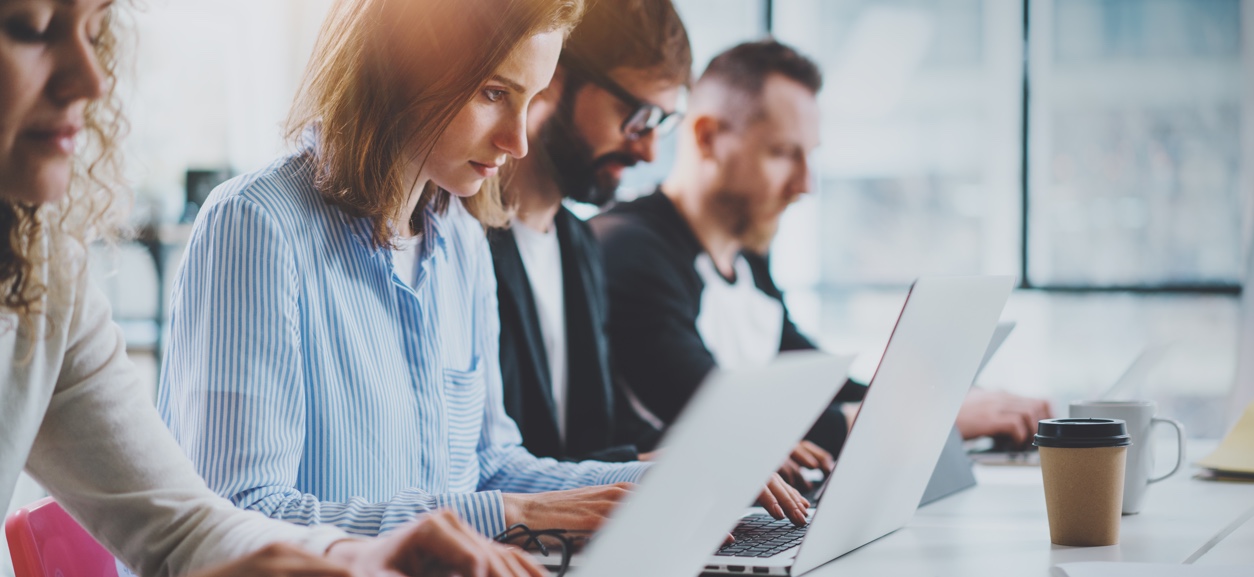 Ven a formar parte de un gran equipo humano formado por más de 1.000 profesionales. Gente positiva, con espíritu de trabajo y con muchas ganas de transformar el mundo.
We are looking for you who are interested in improving business through the efficient use of information technologies in the areas of Software Quality, User Experience, Systems and Applications Security, and Application Development.
We give you reasons to join our team, where diversity is valued, and conciliation is facilitated:

Personal Development Plan
Grow with us

Official Certifications
We guarantee your training officially

Innovative Projects
Work with the latest technologies

Flexible Remuneration Plan
Choose how you want to receive your remuneration

Working from home
Conciliation and equality plan

Flexible Schedule
Adaptation and conciliation

Diversity
Each of us brings value and wealth to the company

Training
We offer you the most demanded courses
TESTIMONIALS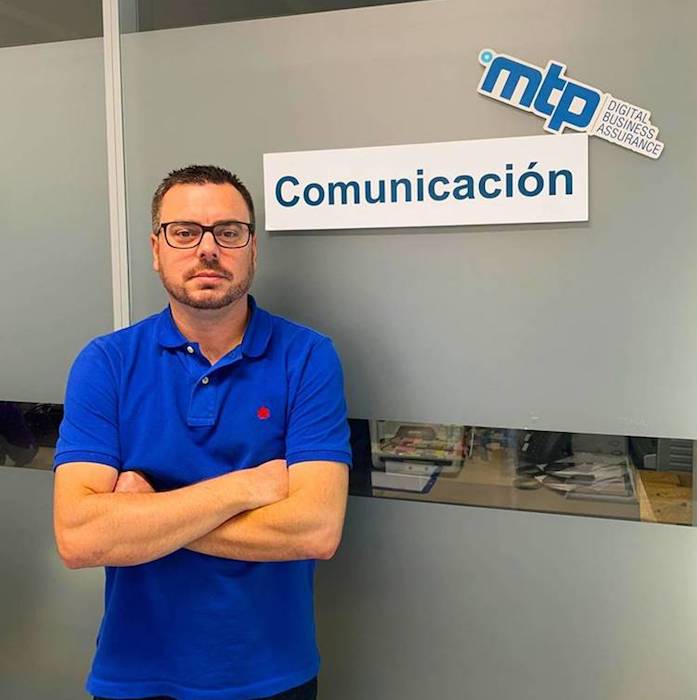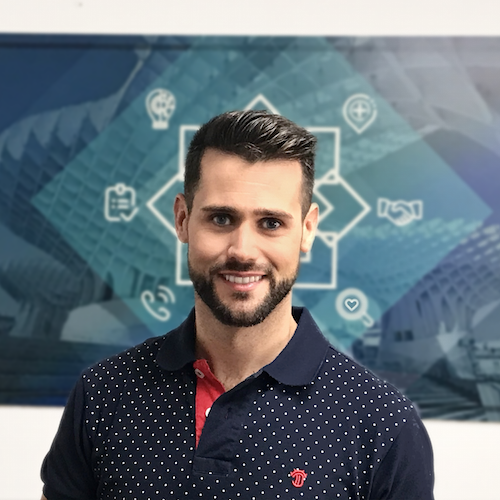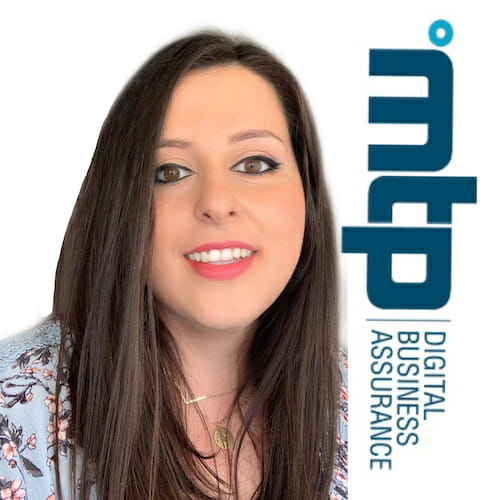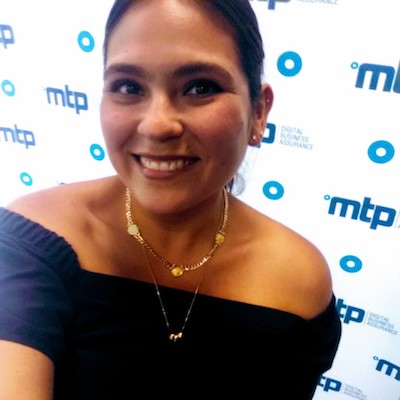 "I feel fortunate to live the first stages of MTP in Seville, in which I have seen the continuous growth that the company is carrying out."
Name
Responsible for marketing
WHY MTP?
Work environment
If you like to work surrounded by good people, learning and updating yourself every day, in the most important customers and the leading company of the sector, come with us, you will have the possibility of growing in the most innovative projects, in a company concerned about your training, your flexibility, equality, and conciliation, to foster a sustainable planet, all this in an exceptional environment.
Corporate Social Responsibility
Each of us puts our grain of sand to live on a better planet.
We promote healthy living activities through healthy eating, fruit in the office, subsidize the gym, and participate in sports activities.
We collaborate in volunteering and work with different associations and NGOs.
We help to promote technological vocations, collaborating with vocational training institutes and universities.
We care about sustainability and the environment through the recycling of waste, reduction of energy consumption, paper, water, plastics, reduction of pollution with the promotion of the working from home, and, therefore, the reduction of displacements.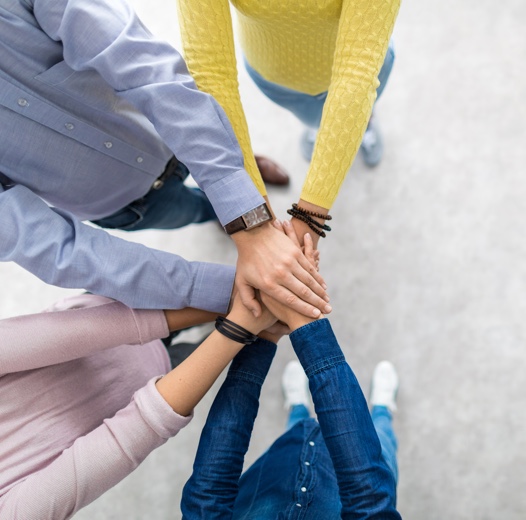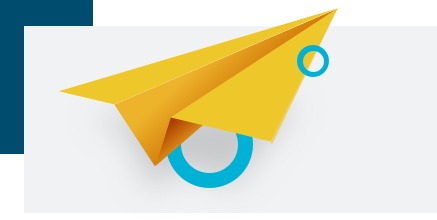 Can't find what you're looking for?
You can see all our offers published on the web. If you are not reflected in any of them but want to work with us, do not hesitate, leave us your CV, and we will consider you for the subsequent applications.
LEAVE US YOUR CURRICULUM