POSITION
SENIOR CODE ANALYSIS CONSULTANT / MADRID
Description
MTP, a company specialized in guaranteeing digital assurance through the efficient use of ICT, develops its activity in the telecommunications, banking, industrial sectors.
We are looking for a Senior Code Analysis Consultant, proactive, with high customer orientation and communication skills to work in an important end customer in the insurance sector.
Responsibilities:
The functions that the selected person will perform will be:
To be the interface with the customers for the follow-up of the services/projects, offering them consulting.
Support the work team on complex technical problems.
Know the good practices in several programming languages and offer training to development teams on them.
Qualifications
The selected person must have more than three years of experience in the following requirements:
Advanced knowledge of some code analysis tool (SonarQube/Kiuwan).
Programming experience (at least 2 years). Ideally in languages such as Java or Python.
Experience in dealing with customer.
Experience in SQL, regardless of RDBMS.
Knowledge in REST API.
Reporting skills.
Employment benefits
A Career Plan, allowing a professional development of vertical and/or specialized growth.
The chance of working along with a team of more than 400 highly qualified professionals.
The chance of working with leading customers in the national and international market, with technologically attractive projects.
Internal training and subsidy in obtaining the main certifications of the testing area.
Excellent work environment
Flexibility and conciliation of work/professional life
Flexible remuneration
JOB TYPE
CALIDAD DE CÓDIGO

Publication date30-12-2019

Export as PDFPDF Export
APPLY FOR THE JOB OFFER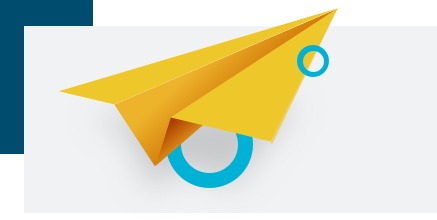 Can't find what you're looking for?
You can see all our offers published on the web. If you are not reflected in any of them but want to work with us, do not hesitate, leave us your CV, and we will consider you for the subsequent applications.
LEAVE US YOUR CURRICULUM
SENIOR CODE ANALYSIS CONSULTANT / MADRID