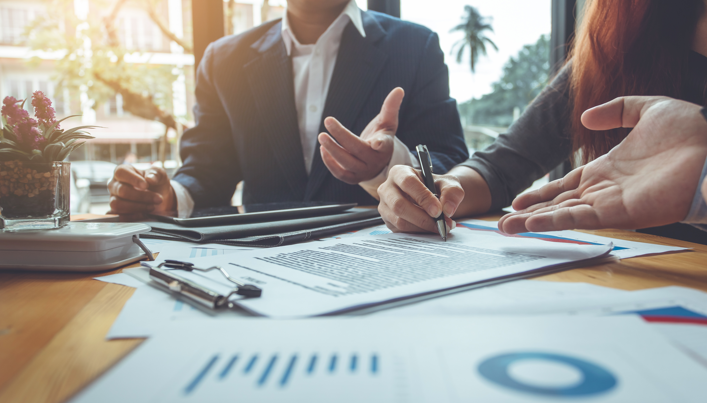 Banking and Insurance
Companies in the Banking and Insurance sectors have been forced to rapidly evolve their business processes and models to respond to a reality defined by:

The appearance of competitors that are not part of the traditional sector and have changed the rules of the game.

Orientation of the activity towards channels such as online and mobile.

Native digital users demanding the use of technological tools, personalization of services, and the secure and permanent access to them.

Adaptation to new data protection regulations.

Protection against fraud and infrastructure vulnerabilities.

Redefinition of traditional channels.