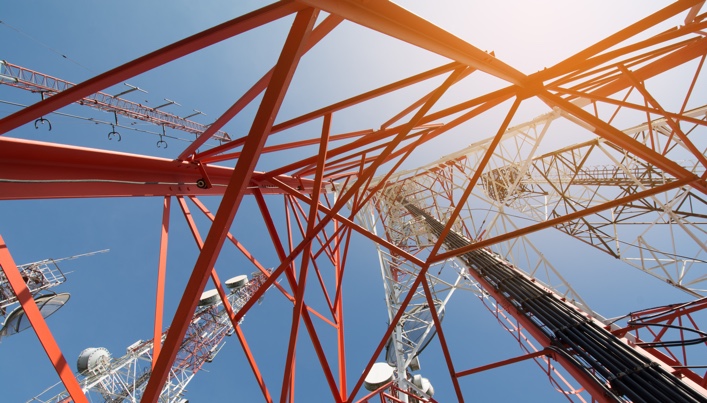 Telecommunications
If there is a term that can define the current Telecommunications sector scenario, that is Transformation.
In a short space of time, operators have had to learn to compete with new companies that move in matters other than traditional business; they have had to reinvent themselves, proposing new services to the market; they have had to adapt to new trends, such as the Cloud, IoT, or social media... and they also have to face an increasingly demanding customer, that requires personalized services.
There is no truce for telecom operators, who are forced to invest and innovate continuously to ensure the maintenance of their infrastructure and to be able to provide a quality response in a situation of exponential demand growth.
In short, companies in this sector face challenges such as:

Optimization of infrastructure costs.
Creation of new business models. The innovation of new products and services, taking advantage of the opportunities of IoT, M2M, Cloud...

Increase of traditional services profitability

Response to a growing demand and assurance of service quality in a global market

Acceleration of service availability

The offer of a personalized service to customers