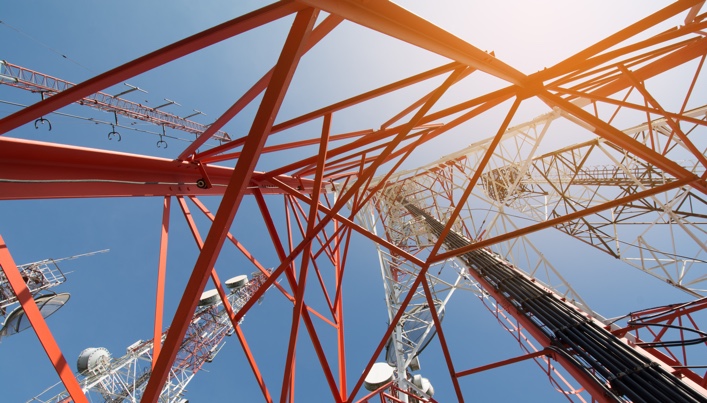 Public Sector
Administrations are also affected by the massive digitalization process. They are facing the fabulous task of responding to new challenges, demands and needs of our society.
The world has already changed, and we are witnessing an accelerated digitalization of a variety of actors, creating both a space of uncertainty and opportunity.
The rapid evolution of society and new digital players are driving disruptive models that radically transform our social model.
Governments and Administrations need to embrace the digital culture in terms of performance, services and goals, redefining their vision and strategy. A resilient path that goes beyond a remodeling of technological structures and implies a new organizational model.
We are going to see the development of several new digital services for citizens. And these services need to be robust, operationally adaptable and, ultimately, optimize the quality of the public sector in our country.
Any digital transformation implies facing new risks that need to be anticipated, monitored and managed.
MTP's comprehensive view of risk leads us to analyze the operational, economic, reputational, regulatory and technological threats and vulnerabilities of Administrations and provide a series of benefits: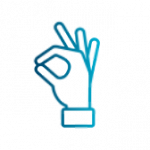 Ensuring
efficiency, safety and usability processes

Protection
of platforms, technical and operational tools and interoperability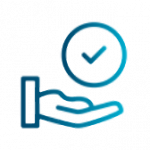 Quality
of digital services addressed to citizens