Values MTP
The development of a company is linked to a philosophy and its values, on which, as strong roots, its growth is based. Solid values improve the service that the company provides to society, and more specifically to its employees, customers and suppliers.
Our values:
They are the compass that should guide the behaviour and actions of all MTP employees.
It is what defines the ethical principles of our company.
The values differentiate us from the rest of our competitors and make us unique.
These are the behaviours that define MTP' culture: If you identify yourself, you fit in with us!

Passion
Enjoying work, showing curiosity to learn and improve, energizing changes, spreading enthusiasm, and celebrating successes are clear signs of passion for what we do.

Communication
We put transparency, honesty, coherence in actions and decisions, and flexibility and interest in other points of view. We transmit information in an assertive, positive and constructive manner.

Responsibility
We manage time efficiently, identifying the priority at each moment, and we also value the time of others, with whom we collaborate when required.

Innovation
We encourage creativity to come up with innovative and imaginative solutions, and we are interested in learning about the latest technological and market trends.

Commitment
Generosity and loyalty to colleagues, courage and involvement in achieving common goals, respect, ethics and diversity are values and attributes that we promote at MTP.

Positivism
Always with a smile and a good mood as a calling card, we have confidence in our colleagues and try to resolve differences and obstacles with honesty and humility, always looking for the good side of things.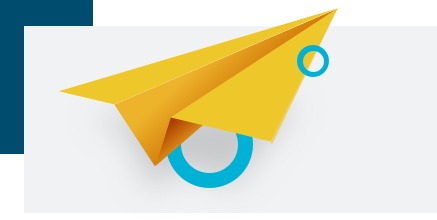 Can't find what you're looking for?
You can see all our offers published on the web. If you are not reflected in any of them but want to work with us, do not hesitate, leave us your CV, and we will consider you for the subsequent applications.
LEAVE US YOUR CURRICULUM