IoT Lab, Digital Business Assurance for Internet of Things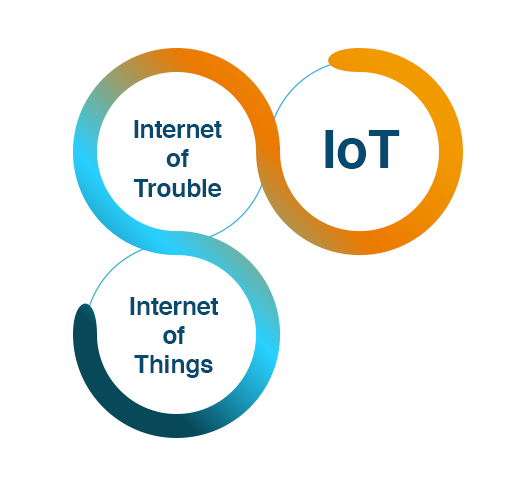 Innovation
IoT Lab, Digital Business Assurance for Internet of Things
At the MTP IoT Lab:
We experiment with new techniques and tools for digital business assurance applied to the IoT field
We perform specific services for our clients in sensor networks, Industry 4.0, connected vehicles and trains, among others: proof of concept (PoC) as well as specialised functional and non-functional tests
We prepare proposals and execute R&D&I projects
MOINFO (Eurostars Programme):
In 2015, the development of an End-To-End IoT prototype for remote monitoring of machine tools in a factory in Vilnius (Lithuania) was completed. The temperature and vibration level of the machines were monitored to raise alerts if certain thresholds were exceeded. In addition, various analyses were conducted on all the data collected to establish predictive maintenance models.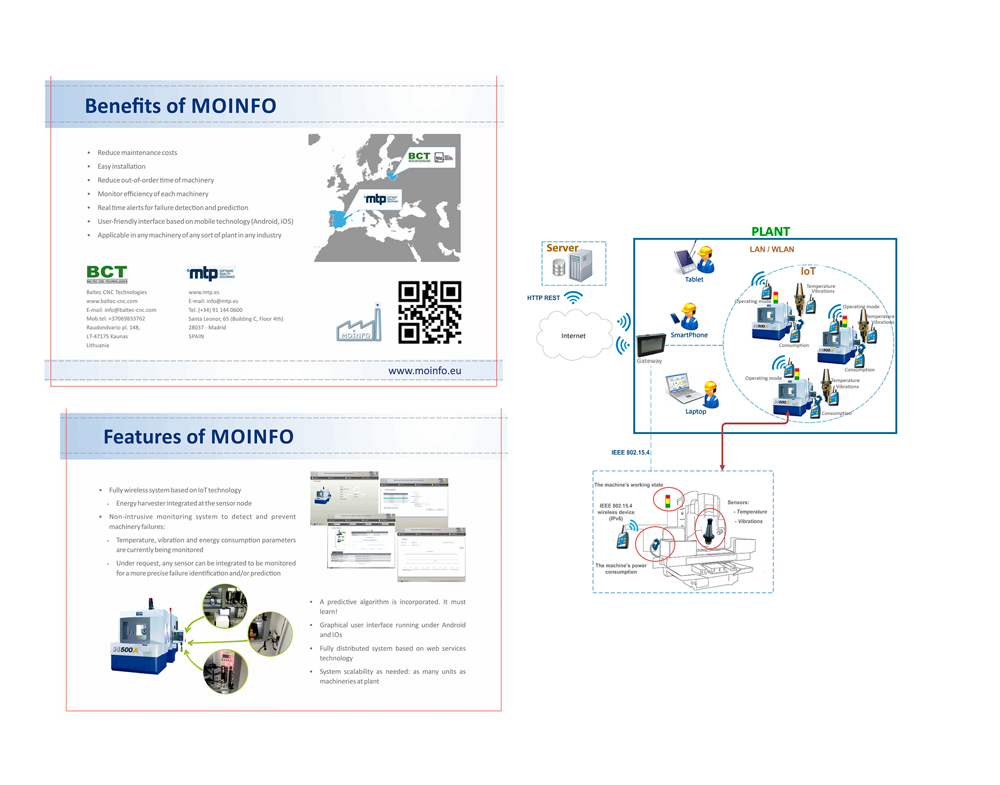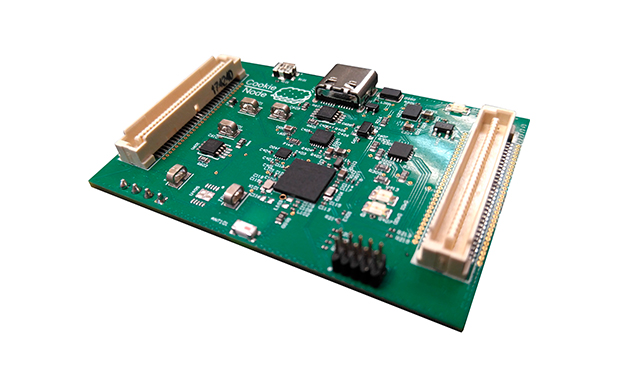 We collaborate with:
COLLABORATIONS
Universities, Technology Centres and Study Centres both in R&D&I projects and closed projects in order to give clients the best of both worlds.
Both national and European private companies, primarily in the conception and execution of European R&D&I projects.
DPCM (ARTEMIS programme, currently ECSEL) In 2015, the development of a prototype framework for the software development of systems based on sensor networks was completed and implemented in an outdoor parking space location system deployed at the Escuela Superior de Ingenieros Industriales (ETSII) in Paseo de la Castellana in Madrid. The network had more than 20 sensors that would send an alert to the mobile app when a parking space was free.
Further information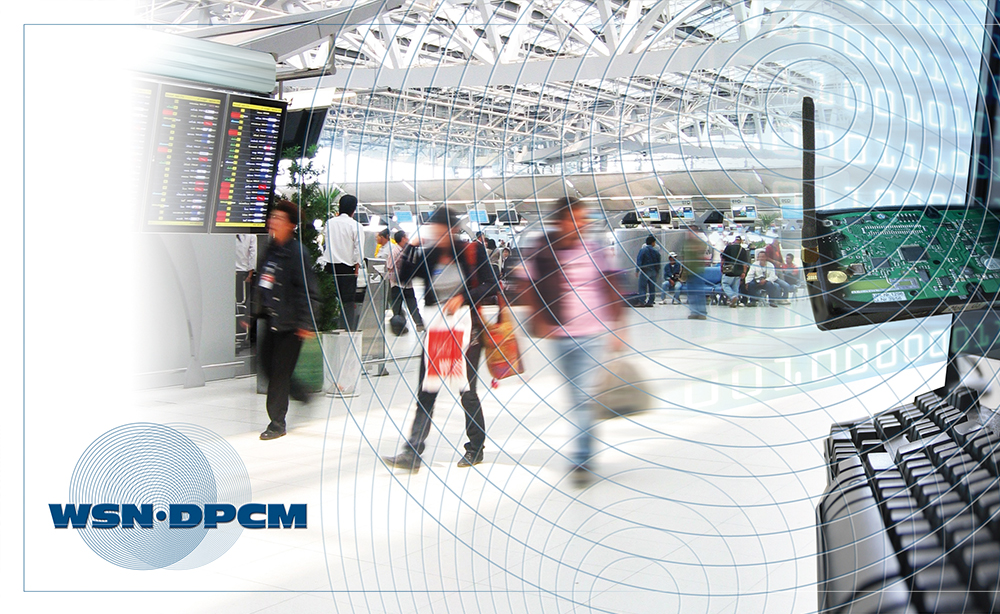 MTP has more than 10 years of experience in the world of sensor networks and can provide high added value in R&D&I projects by contributing its national and European experience in R&D&I (FP6, FP7, Eurostars, ITEA, ECSEL), expertise in software development of prototypes, functional and non-functional testing, Quality/Test Management Offices, and DevSecOps.