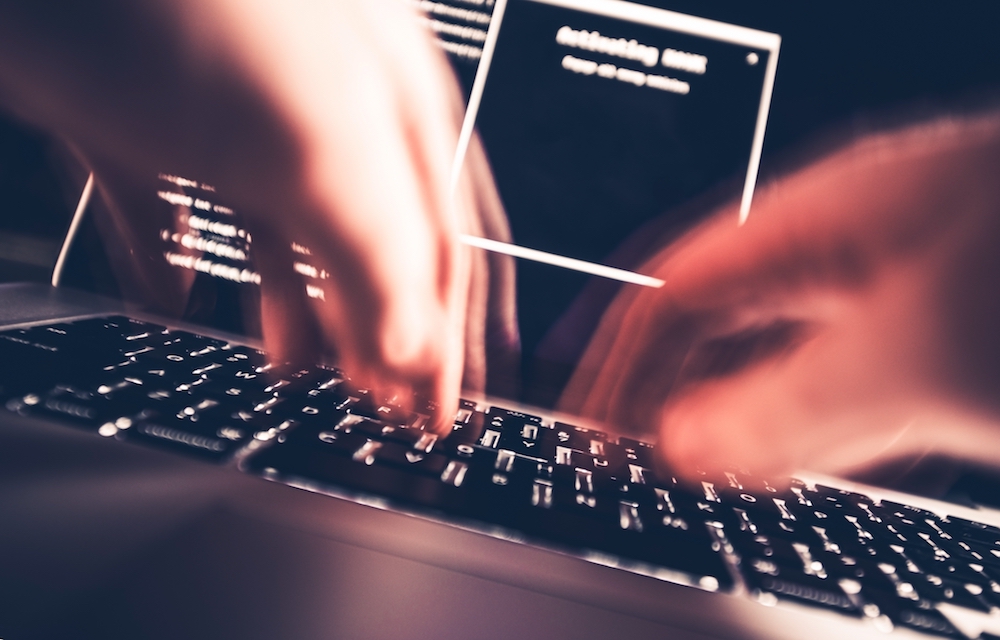 Security
MTP helps organizations to detect and prevent vulnerabilities proactively, through the proposal and implementation of the best solutions and practices in cybersecurity, with a special focus on application security.
Más información
¿Cómo formarse en ciberseguridad?
La formación en ciberseguridad tiene que ser un aprendizaje continuo y en la mayoría de los casos autodidacta ya que día a día existen nuevas formas y estudios desde el punto de vista de la defensa como desde el ataque en sí mismo, requiere una constancia y un esfuerzo enormes para siempre estar al día de todas las novedades que existen (independientemente de cursos y certificaciones que siempre complementan)
Ciberseguridad y Hacking Ético
EL Hacking ético es una de las ramas de la ciberseguridad que consiste en la simulación de ataques con el fin de descubrir las debilidades que tienen nuestros activos (aplicaciones, infraestructura, personas, procesos, etc) y aprovechando la misma poder poner remedio a los mismos para disminuir el riesgo.
Las nuevas tendencias existentes en ciberseguridad
Las últimas tendencias en ciberseguridad implican en la mayoría de los casos la interacción de los usuarios como foco de ataque mediante