POSITION
AGILE QA ANALYST / TESTER
Description
At MTP, we look for Agile QA profiles to work in an important end customer of the Telecommunications sector.
MTP is a leading company in Digital Assurance Services and Testing Company that has more than twenty years of experience and the ability to operate globally.
We guarantee the integral assurance of the activity of the organizations, as well as a quality experience and a testing company for its customers, facilitating, also, the agility both in the decision making and in the business activity itself.
In this environment, the professional evolution of our employees is possible due to their participation in the projects and the training we provide internally.
If you are looking for a company that offers you the possibility of developing your professional career... This is your chance!!!
Qualifications
Minimum requirements
Experience in Agile development models.
Experience in functional testing.
Desirable Agile ISTQB Certification.
Telecom knowledge.
Employment benefits
A Career Plan, allowing a professional development of vertical and/or specialized growth.
The chance of working along with a team of more than 400 highly qualified professionals.
The chance of working with leading customers in the national and international market, with technologically attractive projects.
Internal training and subsidy in obtaining the main certifications of the testing area.
Excellent work environment
Flexibility and conciliation of work/professional life
Flexible remuneration
JOB TYPE
QA AGILE QA TESTER

Publication date03-12-2019

Export as PDFPDF Export
APPLY FOR THE JOB OFFER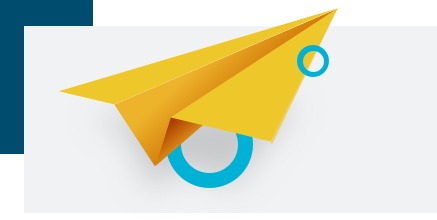 ¿No encuentras lo que buscas?
Puedes ver todas nuestras ofertas publicadas en la web. Si no te encuentras reflejado en ninguna de ellas, pero quieres trabajar con nosotros, no lo dudes, déjanos tu Cv y te tendremos en cuenta para las siguientes candidaturas.
DÉJANOS TU CURRICULUM
AGILE QA ANALYST / TESTER