POSITION
FUNCTIONAL QA TESTER / ALICANTE
Description
We are looking for one QA Tester with at least 3 years of experience in the functional testing and high level of English to participate in an important stable international project.
The selected person will be part of our QA team, and the main functions to be performed will be: carry out the design of the test cases, test execution, report of the results, generation of reports, etc.
The selected person must provide experience in:
Design and performance of functional tests
It will be valued:
Knowledge of testing automation.
Experience in documentation review.
Experience in teams with agile methodologies.
Remuneration according to value.
Qualifications
It is essential to have a university academic degree (accreditation will be requested)
A minimum level of English B2 is essential
Employment benefits
A Career Plan, allowing a professional development of vertical and/or specialized growth.
The chance of working along with a team of more than 400 highly qualified professionals.
The chance of working with leading customers in the national and international market, with technologically attractive projects.
Internal training and subsidy in obtaining the main certifications of the testing area.
Excellent work environment
Flexibility and conciliation of work/professional life
Flexible remuneration
JOB TYPE
QA TESTER

Publication date23-01-2020

Export as PDFPDF Export
APPLY FOR THE JOB OFFER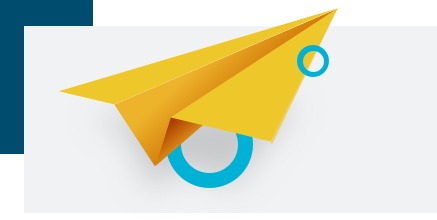 Can't find what you're looking for?
You can see all our offers published on the web. If you are not reflected in any of them but want to work with us, do not hesitate, leave us your CV, and we will consider you for the subsequent applications.
LEAVE US YOUR CURRICULUM
FUNCTIONAL QA TESTER / ALICANTE