POSITION
Junior Automation QA Tester / Seville
Description
MTP, a company specialized in guaranteeing digital assurance through the efficient use of ICT, develops its activity in the telecommunications, banking, industrial sectors.
We are looking for a junior test automation profile with a desire to learn and basic technical knowledge, to join the automation team.
Responsibilities:
Support the most senior profiles in the face of growing demand within the project as the main focus on automation, but also on tool management.
Qualifications
The person joining us must have knowledge in Selenium UFT, Kiwan...
Desirable to have experience in the mentioned tools.
Employment benefits
A Career Plan, allowing a professional development of vertical and/or specialized growth.
The chance of working along with a team of more than 400 highly qualified professionals.
The chance of working with leading customers in the national and international market, with technologically attractive projects.
Internal training and subsidy in obtaining the main certifications of the testing area.
Excellent work environment
Flexibility and conciliation of work/professional life
Flexible remuneration
JOB TYPE
AUTOMATIZACIÓN QA TESTER

Publication date30-12-2019

Export as PDFPDF Export
APPLY FOR THE JOB OFFER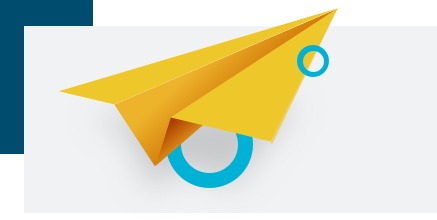 ¿No encuentras lo que buscas?
Puedes ver todas nuestras ofertas publicadas en la web. Si no te encuentras reflejado en ninguna de ellas, pero quieres trabajar con nosotros, no lo dudes, déjanos tu Cv y te tendremos en cuenta para las siguientes candidaturas.
DÉJANOS TU CURRICULUM
Junior Automation QA Tester / Seville