POSITION
QA Project Manager / Madrid
Description
We are currently looking for a Project Manager specialized in QA, with at least 3 years of experience developing the following functions for an important AAPP project:
Organizing and planning the service, ensuring quality standards are achieved.
Manage the QA team to plan and execute the tests within the wide portfolio of applications developed.
Report and monitor KPIs and SLAs of the QA Service.
Interlocution with the client. Reporting and results.
MTP is a leading company in Digital Assurance Services and Testing Company that has more than twenty years of experience and the ability to operate globally.
We guarantee the integral assurance of the activity of the organizations, as well as a quality experience and a testing company for its customers, facilitating, also, the agility both in the decision making and in the business activity itself.
In this environment, the professional evolution of our employees is possible due to their participation in the projects and the training we provide internally.
If you are looking for a company that offers you the possibility of developing your professional career... This is your chance!!!
Qualifications
At least 3 years of experience for the functions specified in the offer.
Employment benefits
A Career Plan, allowing a professional development of vertical and/or specialized growth.
The chance of working along with a team of more than 400 highly qualified professionals.
The chance of working with leading customers in the national and international market, with technologically attractive projects.
Internal training and subsidy in obtaining the main certifications of the testing area.
Excellent work environment
Flexibility and conciliation of work/professional life
Flexible remuneration
JOB TYPE

Publication date23-03-2020

Export as PDFPDF Export
APPLY FOR THE JOB OFFER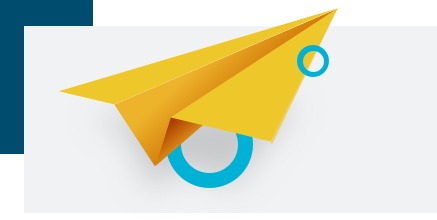 Can't find what you're looking for?
You can see all our offers published on the web. If you are not reflected in any of them but want to work with us, do not hesitate, leave us your CV, and we will consider you for the subsequent applications.
LEAVE US YOUR CURRICULUM
QA Project Manager / Madrid